Old Fashioned Macaroni And Cheese
How to make Old Fashioned Macaroni And Cheese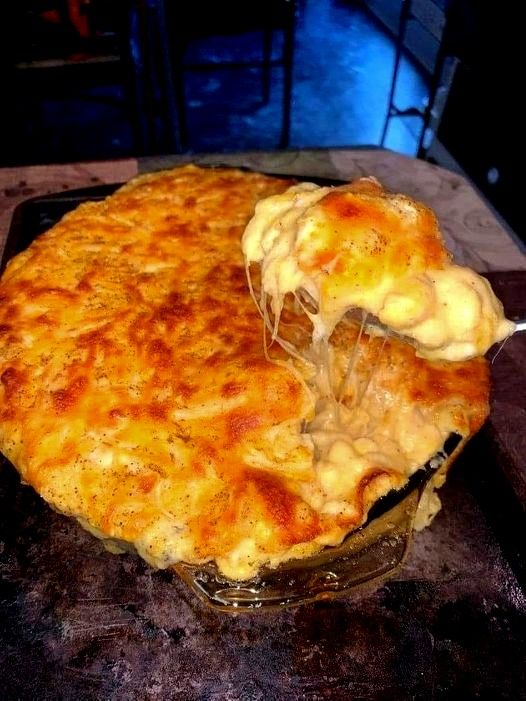 Ingredients
16 ounces elbow macaroni, cooked according to package directions.
5 tbsp butter, unsalted
¼ cup all purpose flour
1 ¼ tsp ground mustard
2 cups milk, whole or 2%
1 ½ cup half and half cream
4 cups Cheddar Cheese
Salt and pepper to taste
Crumb Topping:
½ cup Panko bread crumbs
2 tbsp butter, unsalted and melted
Instructions
Place the butter in a saucepan on medium heat.
Add the flour to the melted butter and stir for 1 minute
Slowly add in the milk and the half and half, ground mustard, salt and pepper, whisking as you add each
Remove from the heat and add in the shredded cheese a little at a time.
Continue stirring as you add the cheese
Drain and rinse the elbow macaroni and place back into baking dish
Carefully pour the cheese mixture over the macaroni
Stir to mix well
Mix the ingredients for the topping in a separate bowl and sprinkle on top of the macaroni and cheese
Cover the baking dish with aluminum foil
Bake at 350* for 40 to 45 minutes
Remove the foil from the dish and return to the oven to broil the top for a minute or two.
Let stand for 5 minutes before serving.
Enjoy!
Nutrition Information:
YIELD: 16 SERVING SIZE: 1
Amount Per Serving: CALORIES: 281 | TOTAL FAT: 19g | SATURATED FAT: 11g | TRANS FAT: 0g | UNSATURATED FAT: 6g | CHOLESTEROL: 55mg | SODIUM: 271mg | CARBOHYDRATES: 16g | FIBER: 1g | SUGAR: 3g | PROTEIN: 11g