Sweet Potato Cinnamon Roll Cake
How to make Sweet Potato Cinnamon Roll Cake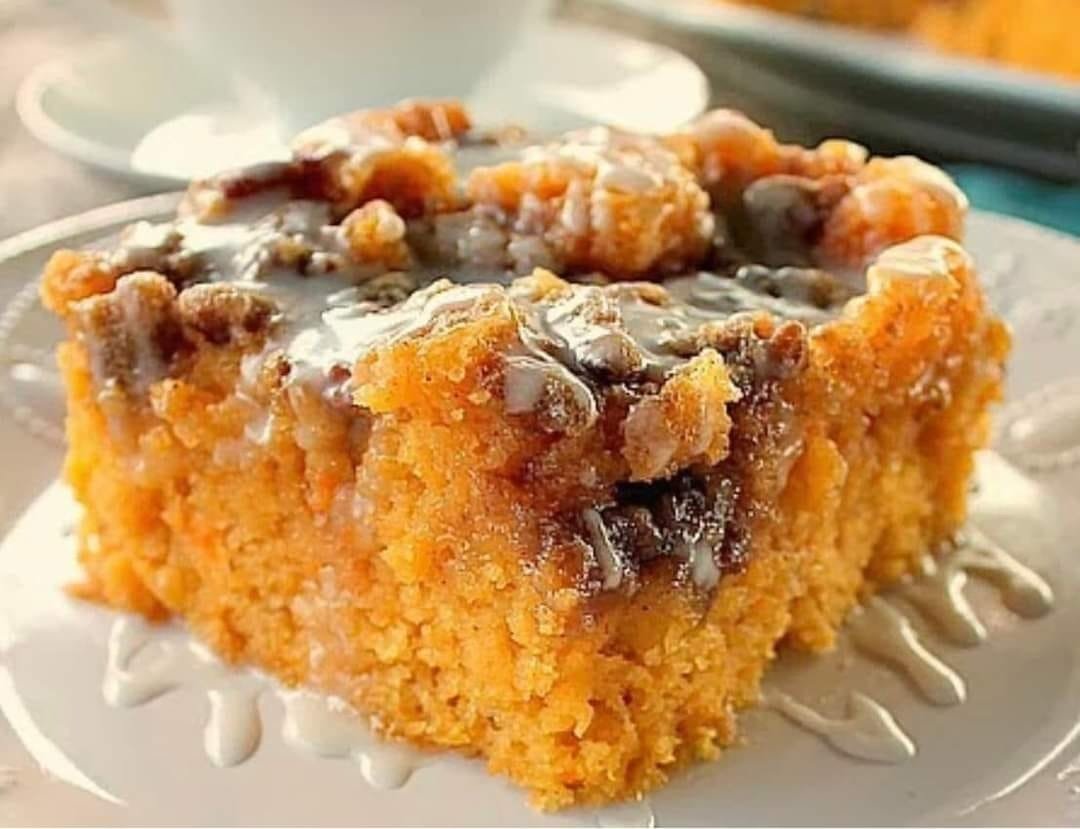 Ingredients
800g sweet potato
1 vanilla pod
1 cinnamon stick
1 lemon zest
3 tbsp old rum
250g caster sugar
Exotic fruits
2 bars of white chocolate
100g of flour
5 tbsp whole milk
3 eggs
½ tsp baking powder
1 pinch of salt
1 glass of syrup
2 tbsp liquid vanilla
Instructions:
The sponge cake
Preheat the oven to 200°C
Separate the egg whites and yolks.
In a salad bowl, put the yolks with the sugar and the milk. Whisk vigorously.
Mix the flour with the baking powder then incorporate this mixture into the preparation.
Whisk the white with the pinch of sugar to transform them into whipped cream.
Incorporate the whites into the preparation.
Pour the batter onto a baking sheet lined with parchment paper, bake for 8 minutes.
Place a damp cloth on the work surface and unmold the sponge cake by turning it over on the damp cloth, then remove the parchment paper.
The sweet potato filling
Peel the sweet potatoes, cut them into large dice
Put the cubes in a saucepan, cover lightly with water, add the sugar, vanilla, cinnamon, lemon zest.
Cook over medium heat for 20 minutes, then drain.
Mash them with a fork and mix the sweet potato to obtain a very smooth puree. Stir in rum and set aside.
Enjoy !